The supposed final technical specifications of the Samsung Galaxy Z Flip are leaked and it would actually be an old friend.
Samsung Galaxy Z Flip, Bloom 2020.
Over the last few weeks we have seen a veritable flood of leaks around the Samsung Galaxy Z Flip and other phones that are supposed to be very close to being officially introduced.
However, the device that has attracted the most attention is undoubtedly this folding clam-like smartphone, which would represent the next generation of the complicated Galaxy Fold.
Samsung Galaxy Z Flip leaks.
Among all that has been leaked have highlighted some details that already triggered some warning signals.

But the leaker Ishan Agarwal has just ruined everyone's party with the publication of more technical specs and details of Galaxy Z Flip.
More confirmations on Galaxy Z Flip: 6.7inch Dynamic AMOLED Display, 12MP Main Camera (not 108MP, obviously). 10MP Front Camera and 256GB Storage as told earlier. One UI 2.1, 3300mAH or 3500mAH Battery (some confusion regarding that). Black and Purple colours.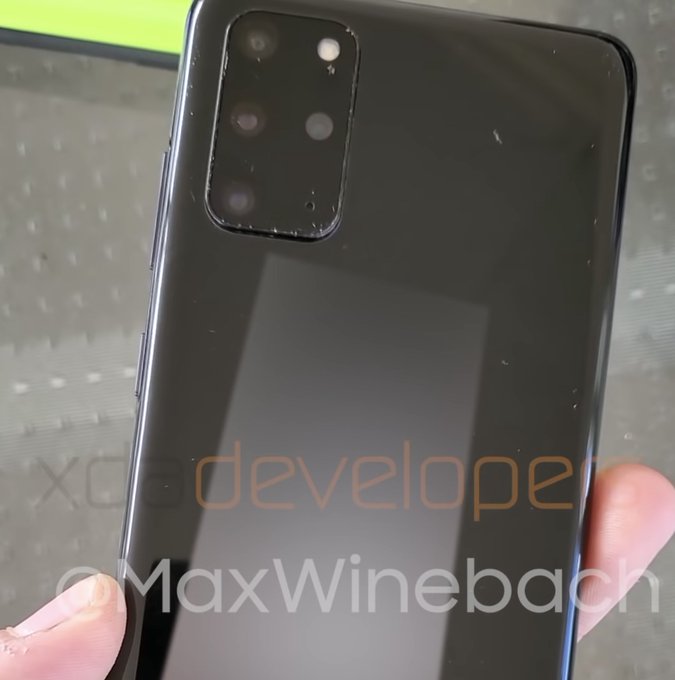 Technical specs and details of Galaxy Z Flip.
The young man claims that the terminal would be equipped with a 6.7-inch dynamic AMOLED screen. In addition to a 12 MP main camera, a 10 MP selfies camera and 256 GB of storage.
Those are the juicy details. Although Agarwal also claims that the Galaxy Z Flip would run on a Snapdragon 855, Samsung One UI 2.1 and it is not decided whether the battery would be 3300 mAh or 3500 mAh.
This aligns with the information in previous reports. This ends up validating more or less the set of leaks in the same direction.
Galaxy Z Flip main camera.
The 12 MP main camera however would be the main element of discussion. And that's because all the components are directly connected to the Galaxy S10, except for the foldable one.
Under those parameters it is unlikely to join the new trend of smartphones with their sure high price.
So it wouldn't record anything in 8K. But we could have 4K video at 60 frames per second. Which is not bad at all.
With this smaller and probably cheaper folding model, Samsung has another opportunity to hook people interested in folding phones.
It also gives the brand the opportunity to solve the problems that affected the original design of the Galaxy Fold, which damaged the screen in the test units and caused Samsung to delay and redesign its phone.
The new Samsung Galaxy Z Flip and Samsung Galaxy S20 Ultra will be revealed next February at a special event in San Francisco.